Homie
Taking on: Real Estate
The real estate industry has seen relatively little innovation over the past few decades, so it's perhaps no surprise that it is now starting to become the focus of startups looking for fresh industries to disrupt. Utah-based Homie is one such startup, offering an agent-less real estate service that handles all the paperwork and steps associated with selling a home without the associated closing costs and realtor commissions.
Instead users pay a fee of around $1,500 – saving an average of $10,000 per transaction – with all inspectors, appraisers and related services included. Having launched in Utah in 2015, the company is now looking to expand into parts of Arizona in 2018, with wider growth anticipated over the next few years.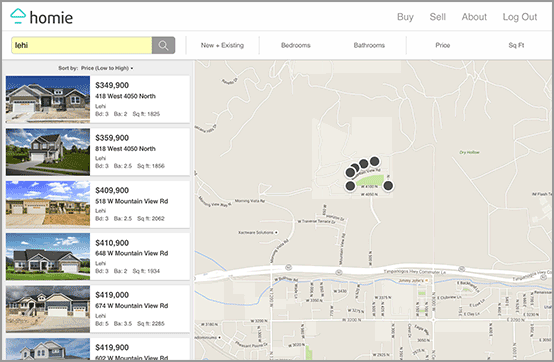 Shepherd
Taking on: Facilities Management
Bringing together artificial intelligence and the internet of things, Shepherd is disrupting facilities management by replacing infrequent manual checks of buildings' infrastructure with autonomous continuous monitoring. This improves companies' compliance, while making the process simpler and easier from an operations perspective.
Shepherd combines IoT technology with artificial intelligence to predict machine failures, alerting facilities managers to issues instantly, which in turn results in cost savings for the companies using the service. The company, which is based in London, closed an $870,000 seed round in November.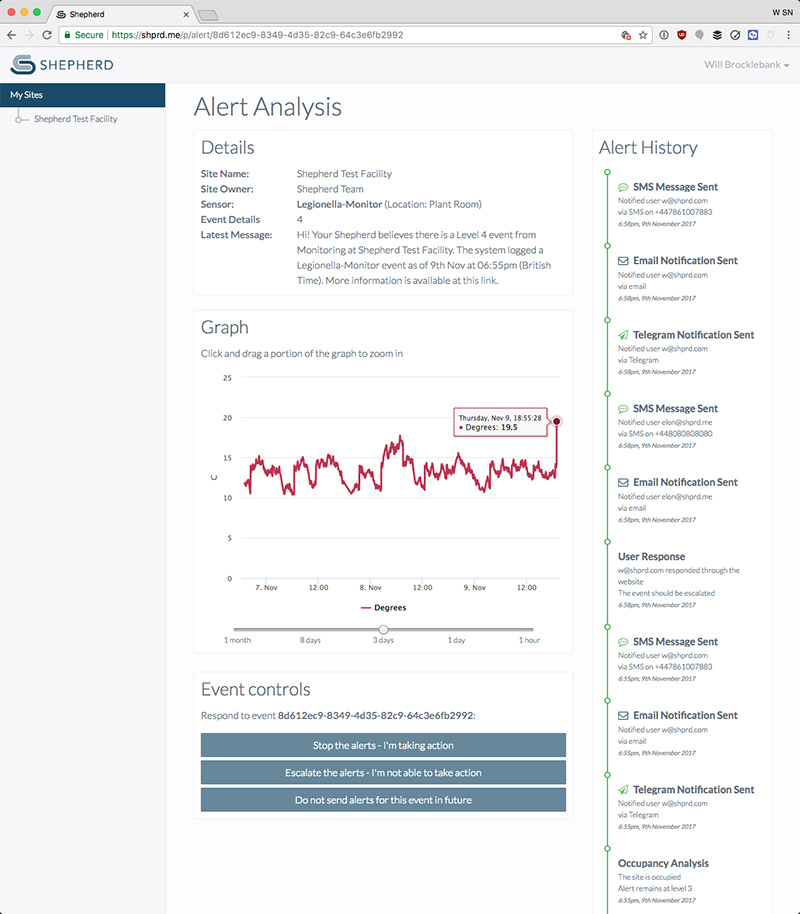 CityStasher
Taking on: Left Luggage
A vital part of the travel industry, left luggage allows travelers to safely stow their bags while they see the sights. But the service is often expensive and availability can be patchy, with few points to choose from in potentially inconvenient parts of a city. CityStasher aims to resolve this with its StashPoints solution. Based on the sharing economy, the company allows small businesses across cities to use backrooms as left luggage facilities. This provides additional revenues for participating companies while increasing the range of locations available to travelers, as well as offering the service at a lower price than traditional alternatives.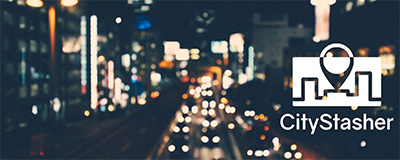 Already established across the UK and in Amsterdam, Berlin and Paris, CityStasher is now rolling out across Europe, buoyed by $1.1m raised in a recent seed round.
Amicable
Taking on: Divorce Law
Divorce is never a pleasant experience, and the complex legal process can add an extra emotional and financial burden to the process. Which is where startup Amicable comes in. Providing a simple process at a flat fee – sometimes as little as £300 – the company helps couples come to a fair agreement, aided by an app that covers everything from parenting plans to financial and future planning. Amicable also offers advice from divorce experts, and makes it easy for both parties to supply all information and get the finalised legal documentation they need.
Amicable is available across the UK, and in December raised $473,260 for further expansion.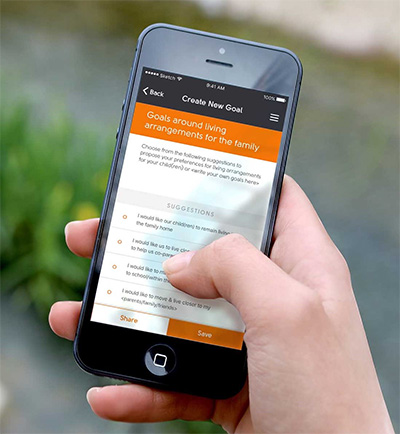 MishiPay
Taking on: Retail
In the retail space there has been considerable focus on using technology to transform the in-person retail experience, and MishiPay is one startup that is trailblazing in this area. Taking the form of an app, it replaces the traditional checkout
experience, enabling consumers to buy products from their phones from anywhere in a store, eliminating the need to queue.
MishiPay has already been trialed in four countries, and has now raised over £1.65m in seed funding, allowing it to roll out into stores. This year the company will be begin offering its service through a number of retailers, including European consumer electronics retailer Media Markt Saturn.